Mandarins, tangerines, clementines
Originally published in Journal de Montréal on January 23, 2010.
First came the mandarin orange (more commonly known to us as the tangerine); its tree was cultivated for many centuries in China. No doubt, its French name derives from mandarins, who were powerful Chinese bureaucrats.
This small tree with single dark green leaves was transplanted in Europe and America only in the 19th century. Its fruit is sweet and scented, it has a fine peel and many seeds.
The tangerine, which is actually a variety of the mandarin orange, also comes from China. Its peel is a little darker than the mandarin's and it can be peeled easily. It gets its name from the Moroccan city of Tangier, which was the main transit port for this fruit during the 19th century… and given that 'tangerine' is also the English name for certain mandarin cultivars, there is often a confusion between the two terms.
As for the clementine, which is seedless and smaller in size than its cousins, it owes its origin to Father Clement, who is said to have either discovered this natural hybrid or crossed a mandarin tree with another citrus fruit, towards the end of the 19th century in Algeria.
Nowadays, the clementine is the most popular tangerine variety being sold in the world. Since this fruit is seedless, its propagation is done primarily by grafting, thereby making all clementine trees clones of one another.
Try our Lettuce, Fig, and Clementine Salad.
The following two tabs change content below.
Author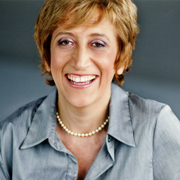 Cinzia Cuneo, founder of SOSCuisine.com, never wanted to neglect the quality of her food. She shares her special expertise to make good food quickly and without complications!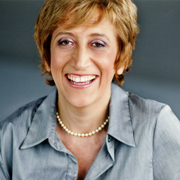 Latest posts by Cinzia Cuneo (see all)