Meet Madame SOSCuisine.com
I just got back from filming one of my appearances on Par-dessus le marché. The crew behind this show definitely deserves some credit.
They are an energetic group of people with Martin Drainville as the host – a really smart and funny guy.
Check out the t-shirt that they made up for me (see below). They call me Madame SOSCuisine (which is cute, because my name can sometimes be hard to pronounce!)
So why does the crew behind this show deserve recognition? Did you know that it takes around 4 hours to film just my small 5-minute segment? For a 30 minute show, there is a lot of prep work and post-production that is done. I just wanted to thank them for all of their hard work and dedication.
This latest filming was for a report I will be doing on what 18 to 24 year olds should have stocked in their pantry.
The episode will air on TVA on September 12, 2009 at 12:30 p.m. Stay tuned for video to be posted here soon after it airs.
The following two tabs change content below.
Author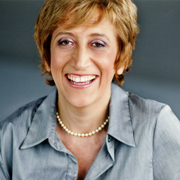 Cinzia Cuneo, founder of SOSCuisine.com, never wanted to neglect the quality of her food. She shares her special expertise to make good food quickly and without complications!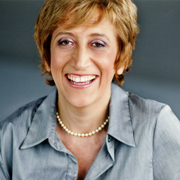 Latest posts by Cinzia Cuneo (see all)