Mussels: Delicious, yet inexpensive
Originally published in the Journal de Montréal on February 20, 2010.
Humans have been eating mussels since prehistoric times, as large quantities of this shellfish could be easily farmed without the help for any fishing gear. The technique for growing mussels on wooden pilings was started in France during the 13th century, but large-scale mussel farming only began around 1950 in Europe and in 1970 in North America.
Low in fats, rich in minerals such as iron and selenium, as well as in vitamin B and Omega-3 fatty acids, mussels are as easy to prepare as they are easy on the pocket (they are often on special offer at $3.99 for a 2 lbs bag).
Cultured mussels are sold live and are available in our stores all year long. Select mussels that are nice and heavy as compared to their size, with shells that are tightly shut or that shut as soon as you lightly tap on them. Always check the harvest date that is mandatory on the packaging. Once you reach home, take them out of their plastic bags (as this would suffocate them) and place them in a bowl covered with a damp cloth; this can be kept in the refrigerator for up to 2 or 3 days.
The best way to prepare them is by steaming. They need to be cooked for about 5 to 7 minutes maximum, just until the shell opens up and the flesh falls off easily. If they are overcooked, they become tough and dry.
Try our Spaghetti with Mussels recipe
The following two tabs change content below.
Author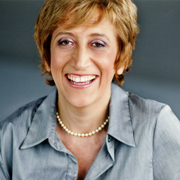 Cinzia Cuneo, founder of SOSCuisine.com, never wanted to neglect the quality of her food. She shares her special expertise to make good food quickly and without complications!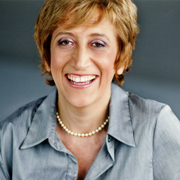 Latest posts by Cinzia Cuneo (see all)