Northern shrimp: a Canadian delicacy
Like all seafood, shrimp is a good source of protein as well as low in calories and saturated fat. They also contain omega-3 fatty acids, all of which spell good news for those of you watching your weight and your heart.
However, the nutritional content varies greatly among the different types of shrimps available in the market.
A recent study has shown that the northern shrimp, found in the estuary of the Gulf of Saint Lawrence from April to December has a considerably higher nutritional value than the commercially farmed shrimp, which is imported from Asia. It contains 3 to 5 times the amount of omega-3 fatty acids, twice the amount of proteins and 5 to 20 times the amount of vitamin E as compared to the Asiatic shrimp!
Although northern shrimps are much smaller than their tropical cousins, they are generally considered to be tastier than the warm water varieties. They are normally sold cooked. If this is not the case, be careful not to overcook them, otherwise the meat will become hard and tasteless.
Try our recipe for Pasta with Nordic Shrimp
Originally published in the Journal de Montréal on April 25, 2009.
The following two tabs change content below.
Author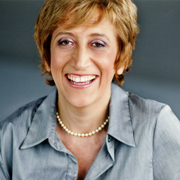 Cinzia Cuneo, founder of SOSCuisine.com, never wanted to neglect the quality of her food. She shares her special expertise to make good food quickly and without complications!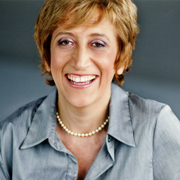 Latest posts by Cinzia Cuneo (see all)