Notre collaboratrice en Italie
Après avoir travaillé dans les coulisses de SOSCuisine.com durant tout l'été, me voilà maintenant prête à commencer un baccalauréat à l'Université des Sciences Gastronomiques (UNISG), située à Pollenzo, dans le Nord-Ouest de l'Italie.
Hé oui, je passerai les trois prochaines années de ma vie à étudier la gastronomie en Italie! Quelle bonne nouvelle pour une passionnée comme moi de, tel que le disait Brillat-Savarin, « tout ce qui va de la fourche à la fourchette. »
Comme je suis certaine que vous, visiteurs assidus du PestoBlogue, vous régalez autant que moi d'informations sur la gastronomie, je vous invite à suivre mes aventures et mésaventures culinaires, gustatives, culturelles et intellectuelles dans ce pays dont la réputation gastronomique n'est plus à faire !
Bonnes découvertes !
Eloïse Vincent
Technicienne en diététique et future gastronome
The following two tabs change content below.
Author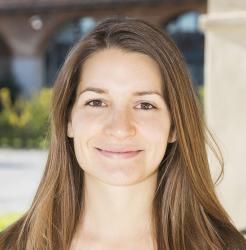 SOSCuisine contributor since 2009, Éloïse now heads our European Paris office. Holder of the rare title of Gastronomic graduate of the University of Gastronomic Sciences in Bra, Italy, Eloise is also a dietician.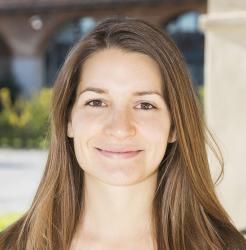 Latest posts by Eloïse Vincent (see all)