November: osteoporosis awareness month
When we launched the "bone-healthy" menus last September, many people asked me "why?" I feel that this is the ideal time to answer that question, since November is the month for osteoporosis awareness, a disease that strikes without warning and which should certainly not be ignored.
Ever since SOSCuisine began, our intention was to offer menus that meet different requirements, whether they concern health problems or maybe a particular period in one's life. The "bone-healthy" menus are a first step in this direction.
But why start with this particular health problem? For a very personal reason, because I witnessed the effects of this silent disease on a dear friend of mine. After suffering 2 fractures within a period of 12 months, she discovered that she had in fact already undergone a serious bone loss. This was diagnosed by a bone mineral density (BMD) scan.
It was thus with an aim to help my friend, that I asked my team to study this problem first and to develop some menus that would help people stay Bone-Healthy.
As a matter of fact, it has been proved that an appropriate diet, accompanied by good physical activity, reduces the risks associated with this disease. These menus must be particularly rich in Calcium (up to 1500 mg/day) and vitamin D (up to 800 IU/day), among other things.
Here's wishing prevention for all.
The following two tabs change content below.
Author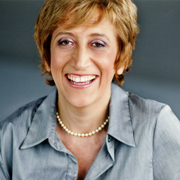 Cinzia Cuneo, founder of SOSCuisine.com, never wanted to neglect the quality of her food. She shares her special expertise to make good food quickly and without complications!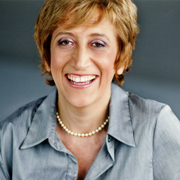 Latest posts by Cinzia Cuneo (see all)