Kale: Nutritious… and ornamental
Kale, also know as borecole (from the Dutch 'boerenkool' for 'farmer's cabbage') doesn't grow in the shape of an apple like other varieties of cabbage, but rather in branches.
This plant, which originated in the Mediterranean region, was very popular during Roman times and was a common vegetable in the Middle Ages. Since it is rather tough and has a very pronounced flavour, it's better to blanch it first, instead of eating it raw. Used in stews, soups and salads, it is the star ingredient of 'Caldo verde', the national soup of Portugal.
It is one of the most nutritious plants with strong antioxidant and anti-inflammatory properties: It is very rich in beta-carotene, vitamins K, A and C, lutein and zeaxanthin. It is also rich in calcium. What's more, it is so decorative that several ornamental varieties exist and each one is as edible and nourishing as the original kale.
Try out some of our recipes featuring kale:
Portuguese Kale Soup "Caldo Verde"
Sunchoke and Kale Sauté
Kale and Orange Salad
Originally published in the Journal de Montréal on March 10, 2012.
The following two tabs change content below.
Author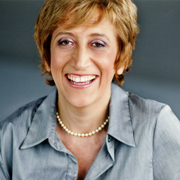 Cinzia Cuneo, founder of SOSCuisine.com, never wanted to neglect the quality of her food. She shares her special expertise to make good food quickly and without complications!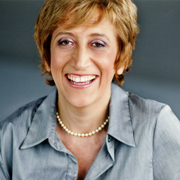 Latest posts by Cinzia Cuneo (see all)