Hockey Mom Tip: How to Make an Off-Season Nutrition Program
Not everyone has an off-season from hockey. Hockey takes over some people's lives year round.
I am a fan of taking a break from hockey – for the players, parents and coaches. It allows all of us to have a break from hockey so that we can start up again with more enthusiasm and energy. There is such a thing as too much of a good thing (even hockey!). Participating in sports other than hockey allows your child to develop other muscles and skills that might be transferable to hockey. Overuse of the same muscles can lead to more injuries, so it is good to play other sports. Your child's nutritional needs change with different activity levels and adjustments should be made.  That being said, eating well should be a year-round venture. There shouldn't be an "off-season" for eating healthy foods.
Get more articles from Pearle by signing up for the monthly hockey newsletter and by getting your copy of The Nutrition Edge for Hockey Performance!
The following two tabs change content below.
Author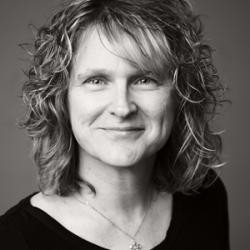 Margot Lacoste
Margot Lacoste is a retired dietitian, an avid hockey player, and hockey mom to four. Her experience raising children and advising hockey players and teams who play hockey led her to self-publish the first version of the Nutrition Edge for Hockey Players in 2002. She brings her expansive knowledge of hockey schedules, arenas, tournament schedules, and teenage hockey player preferences to this great resource.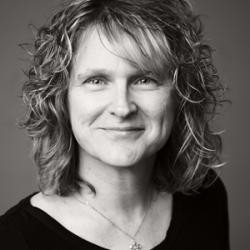 Latest posts by Margot Lacoste (see all)