OMG! Omega-3 from Flax Seed and Flax Seed Oil!
The cultivation of flax goes back to time immemorial. More than 6,000 years ago in the time of the Pharaohs, Egyptians made fabric from it and ate its seeds for their medicinal properties.
With more than 70% of its weight coming from polyunsaturated fatty acids, flax seed oil is hugely popular, especially when you're looking for a high intake of omega-3 and low intake of omega-6. Unfortunately the oil is very unstable and becomes rancid easily; it must be kept refrigerated and consumed quickly, as it could even turn toxic if it deteriorates.

So it's better to eat the seeds, which need to be ground as and when they are consumed. A single tablespoon of ground seeds is enough to meet our daily omega-3 needs of vegetable origin! With their hazelnutty flavour, these seeds are easily added to bowls of cereals, yogurts, in recipes of muffins or homemade cookies.
When ground and mixed with a little water, they can replace eggs to bind meatballs or meatloaf, and cake flour.
Try some of our vegan recipes that use flax seeds as an egg replacement:
Originally published in the Journal de Montréal on November 15, 2014.
The following two tabs change content below.
Author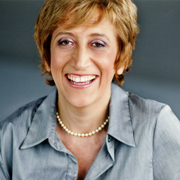 Cinzia Cuneo, founder of SOSCuisine.com, never wanted to neglect the quality of her food. She shares her special expertise to make good food quickly and without complications!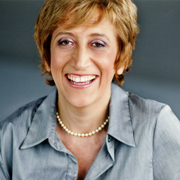 Latest posts by Cinzia Cuneo (see all)