One sugar-laced soda a day raises diabetes risk by 22 per cent
All it takes is one can of soda to increase risk of type 2 diabetes by 22%, according to a large European study published last week in Diabetologia.
Using data from 25,000 people, in 8 European countries, over 16 years, researchers found that every extra 12 fluid ounce (340 mL) serving of sugar-sweetened beverage – about the size of a soda can – raises the risk of diabetes by 22 per cent compared with drinking a can once a month or less.
The results are in line with similar conclusions from research in the United States, where several studies have shown that intake of sugar-sweetened drinks is strongly linked with higher body weight, heart disease and diabetes.
The findings are likely to fuel debates in several countries where soda cans are the target of public health campaigns proposing extra taxes or even prohibition.
If you find it difficult to eliminate or even only reduce your consumption, you may find some useful tips in a previous blog post: Five Soda Alternatives
The following two tabs change content below.
Author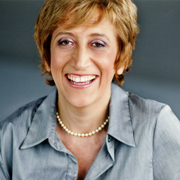 Cinzia Cuneo, founder of SOSCuisine.com, never wanted to neglect the quality of her food. She shares her special expertise to make good food quickly and without complications!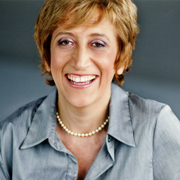 Latest posts by Cinzia Cuneo (see all)