Other berries
July and August are the months for savouring strawberries, blueberries, raspberries and blackberries. But did you know that there are other berries that are less popular but equally delicious and rich in antioxidants? Their production is limited, so you can only buy them directly from the producer or in public markets. But it's totally worth the effort. I suggest that you try out the following in particular:

Blackcurrant: Due to its tart taste, it is found mostly in processed rather than in natural foods. It is a great alternative to cranberry.
Elderberry: This purplish black berry, which tastes like a cross between blackberries and blueberries, is very juicy. It has much higher antioxidant potency than cranberries or blueberries.
Saskatoon: Also known as "wild pear", a small, very sweet and juicy berry with a blueberry-pear taste.
Sour cherry: Also called morello cherry, it is generally canned or frozen and it contains 5 times more antioxidants than soft cherries.
Sweetberry honeysuckle: A "fruit of longevity" according to the Japanese, it resembles an elongated blueberry. Its sweet and tart flavour is a cross between blueberries and rhubarb.
Blackcurrant
Elderberry
Saskatoon
Sour Cherry
Sweetberry Honeysuckle
Originally published in the Journal de Montréal on July 12, 2014.
The following two tabs change content below.
Author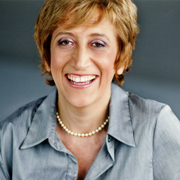 Cinzia Cuneo, founder of SOSCuisine.com, never wanted to neglect the quality of her food. She shares her special expertise to make good food quickly and without complications!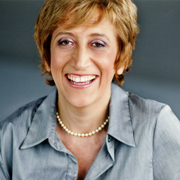 Latest posts by Cinzia Cuneo (see all)