Our "Heart-Healthy" Meal Plans snagged top spot of Best Diets Rankings
A panel of 22 health experts including nutritionists and specialists in diabetes, heart health, human behavior, and weight loss, reviewed detailed assessments of the 20 most popular diets, and top-ranked the DASH (Dietary Approaches to Stop Hypertension) diet. We are very excited about this result, which proves the effectiveness of our Heart-Healthy Meal Plans. Indeed, these comply in full, week after week, with all of the DASH diet's recommendations.
This evaluation has been organized by the website U.S. News & World Report, well known for its ranking system and annual reports on American colleges, universities and hospitals. The results of this first-ever Best Diets Rankings were released on June 18th.
According to the experts, the only shortcomings of the DASH diet are "Lots of grunt work" and "somewhat pricey". But not with SOSCuisine, thanks to our Smart Meal Planning where each meal is ready in about 30 minutes, and takes advantage of the Flyer Specials from local supermarkets. For less than $10 a day per person, you will be able to follow all of the DASH diet's recommendations and keep your heart healthy!
The DASH diet was developed by the U.S. Department of Health and Human Services and is endorsed, among others, by the Heart & Stroke Foundation of Canada, the American Heart Association and the National Heart, Lung, and Blood Institute.
The following two tabs change content below.
Author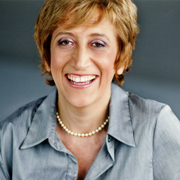 Cinzia Cuneo, founder of SOSCuisine.com, never wanted to neglect the quality of her food. She shares her special expertise to make good food quickly and without complications!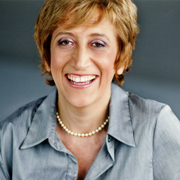 Latest posts by Cinzia Cuneo (see all)