Packed like sardines
Canned food and gastronomy rarely go hand in hand, yet in Pinhais & CA., LDA , canned fish are, even today, traditionally prepared with the greatest attention to quality. Legend has it that even their preserves are the best in the world 😉

I was lucky enough to see in detail how these famous canned sardines are produced and I'd like to share the experience with you.
Like any good product, the exceptional quality of raw materials is essential. We accompanied the fish buyer of the company, Carlos Amorim, to the Matosinhos port fish market. For the past 33 years, this is where he has been coming to fish out the best sardines. He makes no concessions: if the fish of the day is not up to his expectations, he does not buy anything! On days when he returns to the factory empty-handed, employees go about packaging the cans in beautiful paper.
Since the factory is just minutes from the port, the fish cannot come fresher!
Upon arrival, the fish is cleaned in superb marble basins that are still the same ones that were used when the company was set up in 1920!
Most impressive is the work by hand. Each stage of processing is done manually. Some of the workers peel and slice carrots that will go into the preserve mix. Others set about filling each of the cans. With the greatest care, they drop a grain of pepper, a slice of carrot, a slice of pickle, etc. into it.
The cans are then filled with extra-virgin olive oil. Yes, yes, I wrote extra-virgin! The amazing thing is that the company does not even mention it on the packaging, because as they explained, 'in Portugal, there is only extra-virgin olive oil, we don't even consider any other [oils]!' So it would be unthinkable for them to use an inferior quality of olive oil for a product of such quality.
I have not yet tasted these sardines, but after having seen how they are prepared, I already love them!
If this post has given you a craving for canned sardines, eat them like the Portuguese do: simply as an aperitif on small slices of bread!
P.S.: Also read my following post on Canastra Azul to find out what happens next in the journey of these amazing preserves!
A big thanks to Ariela Yomtovian for the photos.
The following two tabs change content below.
Author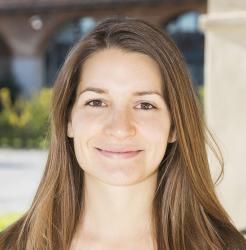 SOSCuisine contributor since 2009, Éloïse now heads our European Paris office. Holder of the rare title of Gastronomic graduate of the University of Gastronomic Sciences in Bra, Italy, Eloise is also a dietician.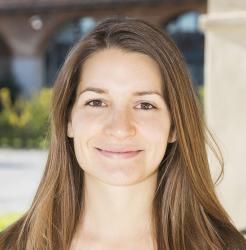 Latest posts by Eloïse Vincent (see all)