Port wine anytime
Port wine is normally drunk on its own, like a wine. In some countries, people drink it as an aperitif, while in others, it acts as more of a digestive.
In Portugal, it is served throughout the meal. Portonic is a traditional pre-dinner drink. Dry white port, tonic water (such as Canada Dry) a couple of ice cubes, a slice of lemon and voilà, the perfect cocktail for summer evenings!
Some port wine companies have even come up with cocktail recipes.
However if you prefer the more traditional version of port wine, check out the wonderful tips from IVDP regarding the best foods to mix port wine with.
.
.
The following two tabs change content below.
Author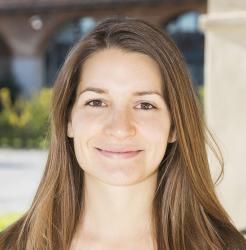 SOSCuisine contributor since 2009, Éloïse now heads our European Paris office. Holder of the rare title of Gastronomic graduate of the University of Gastronomic Sciences in Bra, Italy, Eloise is also a dietician.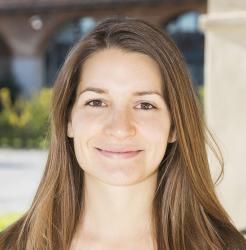 Latest posts by Eloïse Vincent (see all)