Port wine since 1692
Although there are some major port wine-producing companies, nowadays much smaller producers are becoming more and more prominent.
I was lucky enough to visit both types during my course; I visited Taylor's, Quinta de Baldias and Quevedo.
Taylor's is one of the largest port wine companies and it is also the oldest. It has been producing port wine since 1692! Quinta de Baldias and Quevedo are much smaller producers.
All three produce excellent quality port and export a majority of these wines.
What's more, Quevedo will be participating in the Toronto Food and Wine Expo from 17 to 20 November 2011, where Canadians can discover its wines and port. If you are in the vicinity, drop in to taste its port wine and learn how this unique wine is produced. You'll certainly get a feel of its passion!
Otherwise, you can go onto the company's website to learn about it and the region through the online blog and videos.
.
.
A big thanks to Ariela Yomtovian and Davide Morando for the photos.
The following two tabs change content below.
Author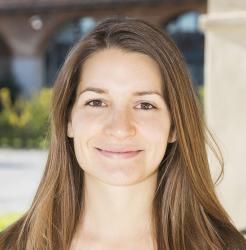 SOSCuisine contributor since 2009, Éloïse now heads our European Paris office. Holder of the rare title of Gastronomic graduate of the University of Gastronomic Sciences in Bra, Italy, Eloise is also a dietician.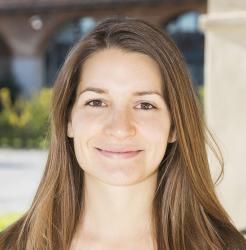 Latest posts by Eloïse Vincent (see all)