Pregnancy and Folate Supplementation
Folate has recently made headlines following an article published in the Journal of the Federation of American Societies for Experimental Biology in preparation for a presentation on the topic during a conference. What did this study show? That higher-than-normal blood-levels of folate and vitamin B12 in women who have just given birth may be associated with an increased risk of autism spectrum disorders (ASD) in their babies. What's really the case? Is folate supplementation during the first trimester always advisable?
The Role of Folate
Folate, or folic acid, is one of the B vitamins, B9 to be precise. The only difference between folate and folic acid is that the latter is the synthetic form (found in supplements or fortified foods) while folate is the vitamin's natural form, the one found naturally in foods.
B vitamins, including folate, are essential for the function of many of the body's systems. They are used, for example, to transform carbohydrates into energy, but also contribute to the proper functioning of the nervous system. It's for this reason that pregnant women, or those wishing to conceive, are advised to take a folate supplement, in order to help the growing baby develop a healthy nervous system.
The following two tabs change content below.
Author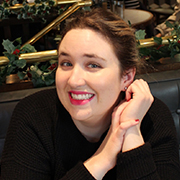 Member of the Quebec College of Dietitians (OPDQ) and Dietitians of Canada,Jef graduated from McGill University in December 2014. Recently graduated and passionate about culinary arts, Jef poses a simple, effective and practical look at daily meal planning. With this in mind, she works in conjunction with the mission of SOSCuisine…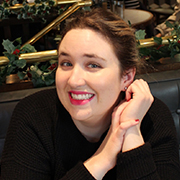 Latest posts by Jef L'Ecuyer (see all)