Profession: Wine taster
What is most impressive at the Istituto dos Vinhos do Douro e Porto (IVDP) is the attention with which each bottle of port wine is inspected.
An entire team is responsible for sensory analysis and quality control. These employees ensure that each port wine is correctly classified and is deserving of its «titles».
.


So, if a producer wants to print «20-year old Tawny» on his label, he has to submit his port wine to IVDP. The institute will check whether the wine possesses all the characteristics (colour, aromas, flavours, etc.) of a 20-year old Tawny.
Since all the employees have to taste around fifty different wines a day and that too, throughout the year, this is no east task! But thanks to this work, port wine connoisseurs can rely on the bottle labels to help them choose!
The following two tabs change content below.
Author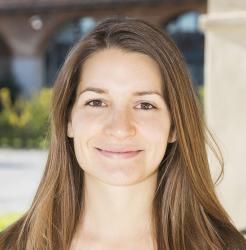 SOSCuisine contributor since 2009, Éloïse now heads our European Paris office. Holder of the rare title of Gastronomic graduate of the University of Gastronomic Sciences in Bra, Italy, Eloise is also a dietician.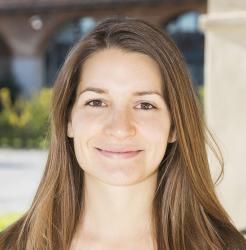 Latest posts by Eloïse Vincent (see all)