Promoting healthy lifestyles at CGI
Everyone knows that a healthy lifestyle is what leads to good mental and physical health in the long run. It means eating well, getting exercise, managing stress whenever possible, and having fun while doing all this.
You probably know this already, but sometimes it takes a little nudge to remind and inspire us to take action. This is what CGI does for its employees. CGI is a flagship of Quebec entrepreneurship, playing in the major leagues. In fact, this giant in information technology and business process management services is now a multinational company with over 70,000 employees worldwide.
CGI takes the health and wellness of its employees very seriously and it has developed and refined a corporate program that is a model in the industry. This program is the result of work carried out by their internal team called "Oxygen",
which has the mandate not only to manage it in all the company's offices in Canada, but also to evolve and adapt it so that it can be applied in all the CGI subsidiaries throughout the world. In Quebec City, kinesiologist Laurence Dubé is in charge of applying the program.
That's why on January 23, one of the coldest days this winter, I went to the CGI office in Quebec City to support Laurence in her goal to promote good nutrition. The program was held in the CGI canteen, where we had set up a kiosk during lunch hour. Laurence had also prepared deliciously ripe orange segments to attract her colleagues. SOSCuisine smart meal plans were showcased as an excellent solution for better health and a better work-family balance.
Hats off to CGI and the Oxygen team for valuable work that's extremely well done!
Thanks to Laurence Dubé for the pictures.
The following two tabs change content below.
Author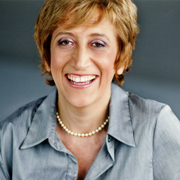 Cinzia Cuneo, founder of SOSCuisine.com, never wanted to neglect the quality of her food. She shares her special expertise to make good food quickly and without complications!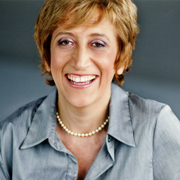 Latest posts by Cinzia Cuneo (see all)