Protecting the Charlevoix lamb
Finally they have succeeded! After more than 10 years of work, the producers of Charlevoix lamb obtained a Protected Geographical Indication (PGI) last March. This refers to the local version of the controlled terms of origin already widespread in Europe, in particular for wines and other agricultural products.
This is a first for Quebec and for North America, so we can feel happy about it. The Charlevoix lamb is fed on oats, barley and local fodder, without corn. This results in meat, which is tender and has less fat. Of course, the lamb must be born and raised in Charlevoix, until it is slaughtered. Only those producers who strictly follow the breeding standards have a right to the PGI and the accompanying logo that allows consumers to identify the product.
Unfortunately, the fact remains that it's still pretty difficult to find at the local grocery store, because of limited distribution. Perhaps one more reason to plan a small trip to Charlevoix this summer and do some shopping!
Originally published in the Journal de Montréal on June 13, 2009
The following two tabs change content below.
Author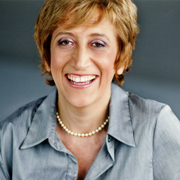 Cinzia Cuneo, founder of SOSCuisine.com, never wanted to neglect the quality of her food. She shares her special expertise to make good food quickly and without complications!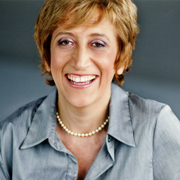 Latest posts by Cinzia Cuneo (see all)