Quail for Thanksgiving
This year, I propose that you replace the traditional turkey with another bird that is very small in size and has tasty and delicate brown flesh: quail. This is a small migratory bird (about 15 cm long) that lives in the wild in Europe, Africa and Asia. It looks a lot like the partridge but is much smaller.
There are no wild quails in North America, but quail breeding is done here. Thus it is possible to find fresh plump ones on the meat counters, all year round. Low in calories, quail is an excellent source of iron and a good source of B complex vitamins.
For a main course, you normally need 1 or 2 quails – each weighing around 150 grams – per serving. It is very easy to cook them, but make sure not to let them dry out during cooking. To avoid this, I suggest that you first bard the quail and slip some leaves or fruits inside it before cooking, to keep it moist and tender.
Happy Thanksgiving!
Try our recipe for Pan-roasted Quail
See all of our Thanksgiving recipes!
Originally published in the Journal de Montréal on October 11, 2008.
The following two tabs change content below.
Author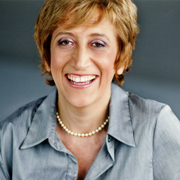 Cinzia Cuneo, founder of SOSCuisine.com, never wanted to neglect the quality of her food. She shares her special expertise to make good food quickly and without complications!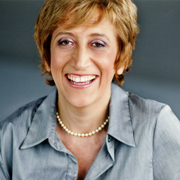 Latest posts by Cinzia Cuneo (see all)