#realfood – Taking action today equals 4 times more impact
Today and today only, July 29, Hellmann's is going to quadruple its donations to Evergreen – giving $1 (instead of $0.25) each time someone tweets or blogs using the term #realfood in their post or tweet.
This money will help support the Eat Local movement, as well support food grown in local community gardens.
If you don't have a Twitter account or a blog: Submit a comment to this post, being sure to include the term #realfood
If you are on Twitter: Tweet about eating local – remembering to include the hash tag #realfood
If you have a blog: Write a post about eating local – include the term #realfood
For more info, read my Eat Real. Eat Local article.
Check out the official press release.
The following two tabs change content below.
Author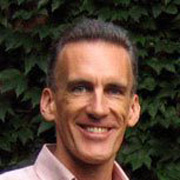 For over twenty years, Pierre has successfully developed, marketed and sold high-tech products and services in the Aerospace, Energy and IT industries, in Europe, South America and North America. His deep interest in healthy food dates back from a 1980 interview of the internationally reknowned Swiss physician Dr. Catherine Kousmine.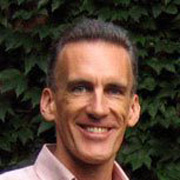 Latest posts by Pierre Lamontagne (see all)