Richard Béliveau says our work is "remarkable"
Have you heard of Dr. Richard Béliveau? A highly skilled researcher in the field of cancer, he is currently the chair at the Prevention and Treatment of Cancer centre at UQAM (University of Quebec in Montreal), but he also has several other responsibilities.
He has been nicknamed 'the samurai of cancer prevention', and has been, for some time now, directly sharing his scientific knowledge with the public by publishing best-selling books and by hosting the show 'Kampai' that is telecast on Radio Canada.
We recently met him at its office in the Molecular Medicine Laboratory of UQAM, where he is the director, to present our forthcoming projects to him. Although Dr. Béliveau was already aware of SOS Cuisine's service, this meeting gave him a better understanding of our method and our future evolution. He supports us in our endeavour and encourages us to continue demonstrating to our members that 'Eating well made easy' is for real.
I invite you to read his praise for our work.
The following two tabs change content below.
Author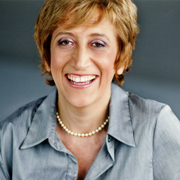 Cinzia Cuneo, founder of SOSCuisine.com, never wanted to neglect the quality of her food. She shares her special expertise to make good food quickly and without complications!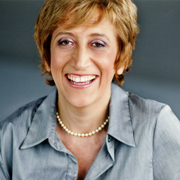 Latest posts by Cinzia Cuneo (see all)