Rosemary, a fragrance from Provence
Rosemary, like all other aromatic herbs, is primarily recognized for its medicinal properties that have been revealed over the centuries. While Egyptians placed sprigs of rosemary in their pharaoh's tombs to fortify their souls, Greeks used it to improve their memory and to stimulate their intellect. In this day and age, rosemary is used in the cosmetic and food industry, and also by herbalists.
Rosemary is a perennial shrub that grows in the wild on loamy soil, right up to 1500 m altitude. Native to the Mediterranean region, it is cultivated in places having a temperate climate and mild winters. It has a distinct camphor incense aroma, and its Latin name rosemarinus, meaning 'dew' (rose) and 'sea' (marinus) or 'dew of the sea' is very apt.
Adding rosemary to savoury dishes, gives them a Provençal twist. When it is combined with thyme, marjoram, oregano, tarragon and other aromatic herbs, the end result is a mixture of dried herbs called Herbes de Provence (Provençal Herbs). So go ahead and enjoy some rosemary-infused fruity desserts and ice creams. According to Provençal gastronomic tradition, it is used in the preparation of citrus fruit shortbreads.
Try our recipe for Rosemary Rabbit
Originally published in the Journal de Montréal on June 5, 2010.
The following two tabs change content below.
Author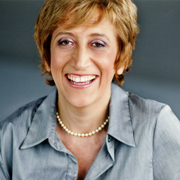 Cinzia Cuneo, founder of SOSCuisine.com, never wanted to neglect the quality of her food. She shares her special expertise to make good food quickly and without complications!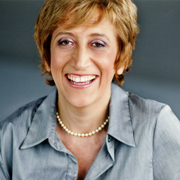 Latest posts by Cinzia Cuneo (see all)