Royal oranges
Originally published in Journal de Montréal on February 5, 2010.
In spite of their name, blood oranges have nothing 'bloody' about them. On the contrary, their absolutely delicious and juicy red flesh tastes sweet and slightly tart, with a hint of a raspberry flavour.
Blood oranges were first cultivated in Sicily while under Arab rule in the 10th Century. Because of their rich appearance and unusual taste, they were initially only consumed by royalty. But as time went by, they became an important source of wealth for Sicily, which continues to export them all over the world.
The blood orange varieties that we come across most often are the Moro, which has incredibly red skin and flesh, and the Tarocco or 'half-blood', whose orangish peel has splotches of red on it. When buying blood oranges, make sure to select ones that are heavy for their size; the peel should be smooth, firm and nicely coloured, and it should not be soft.
Like all other oranges, blood oranges are rich in antioxidants. Try them the Sicilian way, in a salad with olives and an oil-based vinaigrette.
Try our Orange Salad à la Monica recipe
The following two tabs change content below.
Author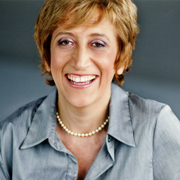 Cinzia Cuneo, founder of SOSCuisine.com, never wanted to neglect the quality of her food. She shares her special expertise to make good food quickly and without complications!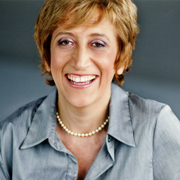 Latest posts by Cinzia Cuneo (see all)