Sage, the herb that heals
According to a tradition that we started a few years ago, this column will track the early fruits and vegetables in the marketplace this summer, and will also suggest recipes that highlight our fresh, local products. This year I would also like to invite you to cook more often with fresh aromatic herbs. To inaugurate this series of articles on herbs, I chose sage, derived from the Latin word salvia, which means 'to heal'.
The botanical genus Salvia includes about 700 species that are spread out in temperate zones all around the world. Certain species contain numerous medicinal properties. Native Americans used white sage as incense and diviner's sage with hallucinogenic properties in many of their spiritual rituals.
However, the most common type is the Salvia officinalis (common, kitchen or garden sage), which is grown in the Mediterranean region and is used mostly in cooking for adding flavour to all kinds of dishes. It has a strong, slightly bitter and camphor taste. So it's best to use it in small amounts, if you're not used to it.
As is the case with most fresh herbs, sage leaves can last for about a week in the refrigerator if they are wrapped in a humid cloth or paper towel.
Originally published in the Journal de Montréal on May 29, 2010.
The following two tabs change content below.
Author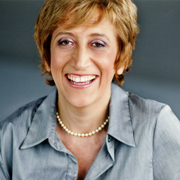 Cinzia Cuneo, founder of SOSCuisine.com, never wanted to neglect the quality of her food. She shares her special expertise to make good food quickly and without complications!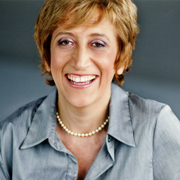 Latest posts by Cinzia Cuneo (see all)