Sea-buckthorn: A super food
Berries rich in antioxidants have become increasingly popular in recent years. We're all familiar with blueberries, red currants and cranberries, but some bold and enterprising farmers in Canada are helping us to discover others.
One such discovery is the vitamin-rich sea-buckthorn fruit. In fact its vitamin C content is 30 times greater than oranges while its vitamin E content is more than wheat, corn and soybeans.
The medicinal use of sea-buckthorn berries dates back to ancient times. Originally from Europe and Asia, sea-buckthorn is widely used in all traditional Asian medicines.
It is known as "Siberian pineapple" in the countries of the former Soviet Union and Russian cosmonauts apparently took sea-buckthorn honey regularly to stay in shape. Russian immigrants were also the first to import its plants to North America at the beginning of the 20th century.
In Canada, buckthorn is present in medicinal compounds and cosmetics as well as in jams, compotes, jellies, juices and sorbets. Frozen berries are available in any ethnic grocery store catering to Russian customers, that are using them to prepare kissel, a sort of traditional fruit soup.
I suggest you also discover the marvels of creativity that chefs of the "Globe Bistro and Earth" and "Langdon Hall" in Toronto have conjured up to showcase sea-buckthorn.
To know more about sea-buckthorn, please watch this video
The following two tabs change content below.
Author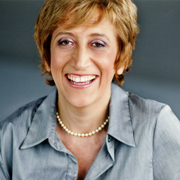 Cinzia Cuneo, founder of SOSCuisine.com, never wanted to neglect the quality of her food. She shares her special expertise to make good food quickly and without complications!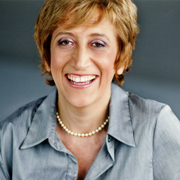 Latest posts by Cinzia Cuneo (see all)