Putting Seaweed on the Menu
Seaweed is marine algae, not plants and definitely not weeds. Sometimes they are called "sea vegetables". In the West, seaweed is almost uniquely consumed in sushi or as condiments, but in Asia, the Japanese and Koreans use it in a thousand different ways. It would be a good idea for us also to include it more often in our menu, because of its fine taste and nutritional qualities.

Seaweed was the first plant that appeared on the planet. There are approximately 25,000 different species, classified according to their colour: green, red and brown.
Nutritional value
Rich in fibre, vitamins and minerals, seaweed also contains proteins and is very low in calories. It is often a source of vitamin B12 that is not found in plants, which could be good news for vegetarians and vegans. Unfortunately, the bioavailability of this vitamin (that is, its actual utilization by the body) varies greatly depending on the type of seaweed and according to the method of drying used.
Purchase and preservation
Fresh seaweed has very limited popularity outside Asia, and here in Canada it is to be found in dried form in Asian grocery stores. Certain fishmongers sell it in salads garnished with sesame seeds and chili peppers.
Dried seaweed can be kept for a very long time in an airtight container, away from heat and light.
Use
You must rehydrate it before consumption. This is normally done in water, but other liquids can be used as well: white wine, vinegar, beer, but not red wine as their tannins react with iodine.
It sometimes takes a little while to get used to the flavour and texture of seaweed. It is therefore advisable to include it gradually in your diet, so as to also let your body get accustomed to its laxative effect.
Try some of our recipes that feature seaweed:
Seaweed salad
Japanese Soup with Noodles and Seaweed
Tuna, Seaweed, and Mixed Legume Salad
The following two tabs change content below.
Author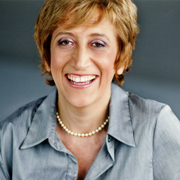 Cinzia Cuneo, founder of SOSCuisine.com, never wanted to neglect the quality of her food. She shares her special expertise to make good food quickly and without complications!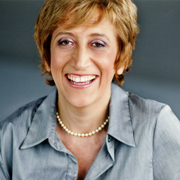 Latest posts by Cinzia Cuneo (see all)