Snow crab season is back
Gourmets have been waiting for snow crab season with as much impatience as spring. That's right, the snow crab season is back. And it can be enjoyed until June. So check out our Flyer Specials table to see where you can buy some.
This shellfish, which is harvested in deep waters near the coastlines of the Maritime Provinces and Quebec, has 5 pairs of long and flat legs (including a pair of claws) which contain most of its fine and delicate flesh.

In fact, it is often only the precooked legs that are sold (and so they take on an orange colour). All you have to do is split open the shell lengthwise with strong scissors or a knife and scoop out the flesh with a fork. This can then be enjoyed hot or cold in salads, dips, croquettes or sauces.
When reheating the meat, it should not be overcooked, so make sure that you add it right at the end of cooking.
Low in calories and saturated fats, snow crab contains valuable omega-3 and is an excellent source of vitamin B12, zinc, selenium and copper.
This week I'll tell you how to prepare it in a risotto recipe.
Originally published in the Journal de Montréal on April 26, 2014.
The following two tabs change content below.
Author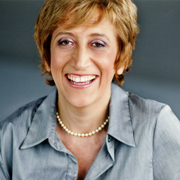 Cinzia Cuneo, founder of SOSCuisine.com, never wanted to neglect the quality of her food. She shares her special expertise to make good food quickly and without complications!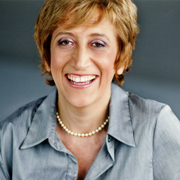 Latest posts by Cinzia Cuneo (see all)