Springtime menus
Spring signifies renewal. After the harsh winter and its heavy meals, this is your chance to make good food resolutions by giving more importance to fruits and vegetables. This food category continues to be good news for our health. Many studies have shown that people who consume lots of fruit and vegetables are less prone to certain diseases, including cardiovascular diseases and cancer.
This is also the perfect time to get ready for the 'bikini challenge' as summer is not far off. So make the most of the longer and warmer days to exercise outside and stay away from any 'comfort' food that may make you pile on the kilos faster than you could imagine…
To help you on your journey to health, this week we propose the 'slimming' menu that has proven itself. To shed a few kilos, visit www.soscuisine.com/weight_loss and be sure to read the testimonial of Robert D., who lost 40 pounds in 6 months.
Try some of our Spring recipes
Originally published in the Journal de Montréal on March 23, 2013.
The following two tabs change content below.
Author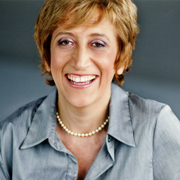 Cinzia Cuneo, founder of SOSCuisine.com, never wanted to neglect the quality of her food. She shares her special expertise to make good food quickly and without complications!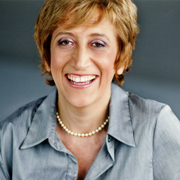 Latest posts by Cinzia Cuneo (see all)