Stroke warning signs
Stroke is a medical emergency, immediately recognizing and responding to its warning signs can significantly improve survival and recovery.
This is the reason why the Heart and Stroke Foundation has launched a new awareness campaign, called "It's time to have the S-TALK".
We are pleased to partner with the Heart and Stroke Foundation to help spread the world about the warning signs of stroke. Here they are:
Weakness – Sudden loss of strength or sudden numbness in the face, arm or leg, even if temporary.
Headache – Sudden severe and unusual headache
Trouble speaking – Sudden difficulty speaking or understanding or sudden confusion, even if temporary.
Dizziness – Sudden loss of balance, especially with any of the above signs.
Vision problems – Sudden trouble with vision, even if temporary.
Call 9-1-1 or your local emergency number if you or anyone you know experiences these signs of stroke.
Do you want to avoid strokes ? Put the odds in your favor by moving more and eating better. We can definitely help you with the latter, because our 'Heart Healthy' Meal Plans make it a no-brainer to follow all applicable dietary recommendations!
The following two tabs change content below.
Author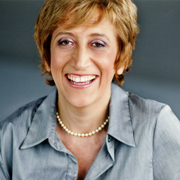 Cinzia Cuneo, founder of SOSCuisine.com, never wanted to neglect the quality of her food. She shares her special expertise to make good food quickly and without complications!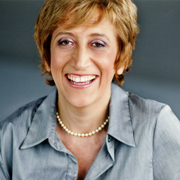 Latest posts by Cinzia Cuneo (see all)