Suspended Coffee in Canada
The "caffe sospeso" (which literally means "suspended coffee") is a simple act of solidarity made by someone who pays in advance for an extra cup, which can then be consumed by an unknown coffee-drinker-in-need later in the day.
This 100-year old tradition began in the working-class cafés of Naples, where someone who had experienced good luck would order a "sospeso", paying the price of two coffees but drinking only one. Any poor fellow inquiring later in the day whether there was a "sospeso" available, would be served a coffee for free.
The recent recession has revived this tradition in Italy as well as in other European countries that were hit hard economically. The movement has even spawned several Facebook pages. A website has been created in an attempt to list all the participating coffee shops in the world.
Even Canada has now been hit by this goodwill initiative. Just to name a few:  La Tasse Rouge in Montreal, Tam Tam Café in Quebec City, Le Bucafin in Trois-Rivieres and Brûlerie Aladdin in Gatineau are all coffee shops where one can buy an extra coffee for a stranger in need.
Don't you feel like talking to the owner of your favourite café and asking him to join the movement?
You could also talk him into starting another long-standing Italian tradition: a Caffé affogato!
The following two tabs change content below.
Author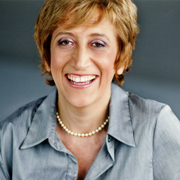 Cinzia Cuneo, founder of SOSCuisine.com, never wanted to neglect the quality of her food. She shares her special expertise to make good food quickly and without complications!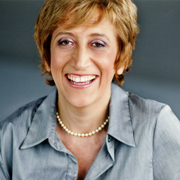 Latest posts by Cinzia Cuneo (see all)