Sweet peppers, the champions of vitamin A and C
Originally published in the Journal de Montréal on September 6, 2008.
Native to South America, where people have cultivated it for at least 7,000 years, the sweet pepper belongs to a large family that includes among others, aubergines, potatoes and tomatoes. When Christopher Columbus discovered small red berries during his first voyage, he mistook them for red pepper and thus presumed that he had finally arrived in India!
Of course, it was a geographical and botanical error, but the term "pepper" remained. One should however reserve this term for the sweet tasting fruits that are consumed like vegetables, while the term "chili pepper" should be used for the pungent flavored varieties, which mostly take the place of spices.
Sweet peppers change colour while ripening, the green ones being plucked before they fully mature. If they are left on the plant, they will become yellow, then orange and finally red at the end of the ripening. During these last few years, we've seen some new varieties appearing in the market, in somewhat unusual colors such as purple, brown, white and black. Whatever be the case, they are all very good sources of vitamin C and vitamin A.
In fact, weight for weight, red sweet peppers contain more vitamin C than oranges. The proportion of different nutritive elements varies according to the color and the variety. Therefore, red sweet peppers contain much more vitamin A and vitamin C that greens ones. So let's stock up on them!
Try our Beef-Stuffed Peppers
The following two tabs change content below.
Author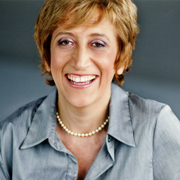 Cinzia Cuneo, founder of SOSCuisine.com, never wanted to neglect the quality of her food. She shares her special expertise to make good food quickly and without complications!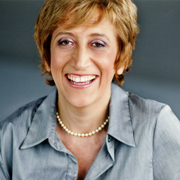 Latest posts by Cinzia Cuneo (see all)