Take a nap – It's worth it
Researchers have found recently that a 15 to 20 minute nap after lunch has the following benefits on your health and well-being:

Less stress:
Research found that stress hormone levels were lower in those who took a brief nap.
Increased alertness and performance:
A 20 minute nap approximately 8 hours after you are awaken increases your stamina more than sleeping an extra 20 minutes in the morning.
Improved memory and learning:
The hypothesis is that sleep clears the brain's short-term memory storage and makes room for new information.
Good for the heart:
A study of 23,681 healthy adults observed over six years demonstrated 37% lower risk of dying from heart attacks for those who napped 30 minutes at least 3 times a week.
To maximize the benefits, the conditions need to be right. Here's a few tips on getting the perfect nap:
Take your nap just after lunch, as human circadian rhythms make late afternoons a more likely time to fall into deep (slow-wave) sleep, which would leave you groggy.
Avoid consuming large quantities of caffeine, as well as foods that are heavy in fat and sugar, which interfere with a person's ability to fall asleep.
Find a quite place, wear an eyeshade, use a blanket, then set your alarm clock for a 15 to 20 minute power nap.
Give it a try!
The following two tabs change content below.
Author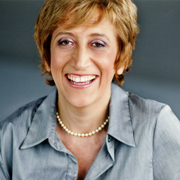 Cinzia Cuneo, founder of SOSCuisine.com, never wanted to neglect the quality of her food. She shares her special expertise to make good food quickly and without complications!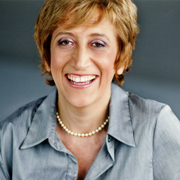 Latest posts by Cinzia Cuneo (see all)