Tartare, an uncooked "steak"
Originally published in the Journal de Montréal on July 19, 2008.
If you are like me and don't like to spend too much time cooking on those hot summer days, then a steak tartare is a good option. This dish is in fact very quick and easy to make, and the best part is that it doesn't require any cooking: all you need is some chopped raw beef, seasoned with an egg yolk, capers, salt and spices.
To get the best possible taste and also to avoid any health risks, it is essential to use only the best quality and freshest raw beef that has been bought from a reputable butcher. Tenderloin and rib steak are the best choices. You must never use previously ground meat.
Legend has it that "Tartars", the nomads who roamed Eastern Europe for a time under the leadership of Attila the Hun, were particularly fierce and bloodthirsty, and they supposedly ate raw meat for strength. Apparently, they used to tenderize the meat by placing it between the rider's thighs and under their horse's saddles.
And this how we got the name for this traditional French bistro dish. The quantities given here are based on a main course serving; divide the quantity in half if you want to serve it as a starter.
Try our recipe for Beef Tartare
The following two tabs change content below.
Author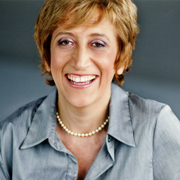 Cinzia Cuneo, founder of SOSCuisine.com, never wanted to neglect the quality of her food. She shares her special expertise to make good food quickly and without complications!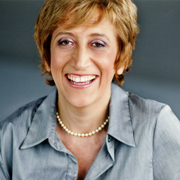 Latest posts by Cinzia Cuneo (see all)