Tea 1 – Coffee 0
The most popular non-alcoholic drink in the world today after water and way ahead of coffee, tea originated in China around 2737 B.C. It's a Portuguese Jesuit who introduced it in Europe in 1560.



All the different types in the world originate from one single species of bush. However they are classified into 4 categories according to the appearance of the leaves that are ready for consumption: White, green, Oolong and black. For white tea, the leaves are only wilted and then dried; for green tea, they are roasted, rolled and dried; in the case of Oolong, they are wilted, rolled, partially oxidized and roasted; as for black tea, they undergo the same process as Oolong but are fully oxidized.
The distinctiveness of each variety – and its price – depends on several factors: Terrain (type of soil, altitude, climate), method of cultivation (in the shade or in bright sunlight), time of harvest, position of the leaves on the plant, type of processing, etc.
Apart from caffeine, tea also packs in a huge amount of active substances such as antioxidants that protect our cells from old age-related illnesses. If you prefer a less stimulating drink, you can get rid of up to 80% of the caffeine by throwing out the first infusion that is prepared for 20 to 30 seconds and then by preparing the tea in the usual manner.
Try our recipe for Poached Figs with Cream
Originally published in the Journal de Montréal on July 9, 2011.
The following two tabs change content below.
Author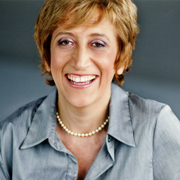 Cinzia Cuneo, founder of SOSCuisine.com, never wanted to neglect the quality of her food. She shares her special expertise to make good food quickly and without complications!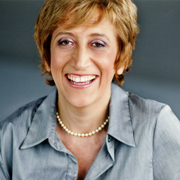 Latest posts by Cinzia Cuneo (see all)