The poverty challenge: "Live below the line" next week
Since 2010, the fund-raising campaign "Live below the line" invites everybody to eat and drink for 5 days in the same conditions as 1.2 billion people do every day throughout the world. Think about that figure – 1.2 BILLION – living every day below the extreme poverty line. That is currently estimated by the World Bank to be the equivalent of roughly $1.50 per day in the U.S., about $1.75 per day in Canada and £1 in the U.K.

On top of Australia, where it was originated, this campaign is taking place once a year also in New Zealand, U.S.A., U.K. and Canada. So far, more than 25,000 people have taken up the challenge, collecting 9 million dollars, which have been distributed to various charities throughout the world.
This year's challenge is next week, from April 28 to May 2. You'll find all the details on Livebelowtheline.ca. The group's Facebook page offers many useful tips to help you through the challenge.
SOSCuisine's contribution to this initiative has been to prepare a full 5-day menu whose total cost falls within the target. To make sure you hit the target, please go to your local ethnic markets, as opposed to mainstream supermarkets, to buy the menu staples (chickpeas, lentils and rice) at the lowest possible price. The menu contains only 1.400kcal per day, but enough fiber and protein not to feel too hungry :=)
Please view the menu, recipes and grocery list for 1 to 4 people and take up the challenge.
The following two tabs change content below.
Author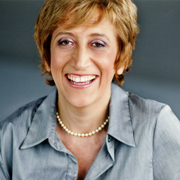 Cinzia Cuneo, founder of SOSCuisine.com, never wanted to neglect the quality of her food. She shares her special expertise to make good food quickly and without complications!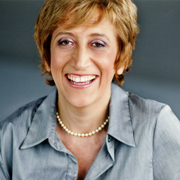 Latest posts by Cinzia Cuneo (see all)