The Power of Ginger
Ginger is a perennial tropical plant that has been used for the last 5,000 years in traditional medicine as well as a main ingredient in several Asian cuisines. It's the rhizome (underground stem) part of the ginger plant that we eat, either fresh or dried.
Fresh ginger – usually grated or finely chopped – is added to dishes to intensify their flavour. Dried or ground ginger is used in pastries, candies and puddings. In fact, when gingerbread was invented in 16th Century Europe, the ginger was added to the bread to help hide the often rancid taste of the flour!
Today, we have discovered that ginger contains antioxidants, which are increased when added with onions and garlic. Therefore, don't hesitate to add ginger to your sautées, curries, oriental soups and fish dishes, like I am suggesting this week.
To store ginger, here is my trick: I keep it in the freezer, wrapped in a sheet of plastic. Just take it out when you need it and grate it while still frozen. Put it back in the freezer as soon as you are done to avoid it going soft.
This week's recipes:
Originally published in the Journal de Montréal on October 3, 2009.
The following two tabs change content below.
Author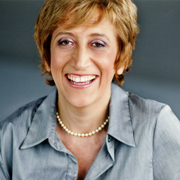 Cinzia Cuneo, founder of SOSCuisine.com, never wanted to neglect the quality of her food. She shares her special expertise to make good food quickly and without complications!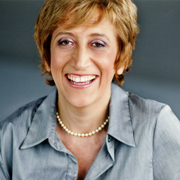 Latest posts by Cinzia Cuneo (see all)