The SOSCuisine team welcomes a gastronome!
Eloise Vincent, dietary technician and our part-time colleague since 2009, passed her exams with flying colors at the University of Gastronomic Sciences. We are delighted and very proud to announce that her final mark was an excellent 29.8/30!
Passionate about food, she wanted to expand her background in dietetics by increasing her knowledge about everything from the farm to the fork. As she declares:
"Eating well for me is much more than a just question of calories, vitamins and minerals… Food deserves to be studied 360o, because all its aspects are interconnected. What fascinates me about this discipline is precisely the various links between its facets: nutritional, technical, psychological, sociocultural, environmental, commercial… and of course taste! I was lucky enough to find a degree program in Italy that aims to study gastronomy exactly as I imagined it: I didn't waste a single second, I sent off my application for admission!"
So she went off to Italy for three years to discover gastronomy! Apart from learning about Italian cuisine, which is so convivial, she also took part in internships that took her from Kenya to Portugal via Morocco in order to discover the gastronomic wealth of different cultures!
Now that her studies are over, she has joined the SOSCuisine team on a full-time basis as Director of the European Market and will be based in France.
We are excited that we can count on the valuable knowledge and skills that she acquired during her unique training… and we have every intention of ensuring that all our members gain from it!
We wish her all the best for her dissertation defense (final year project) on November 7th!
For more information on the University of Gastronomic Sciences, we suggest that you read Eloise's posts on the subject:
Other posts from Eloise on her culinary trips:
The following two tabs change content below.
Author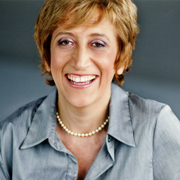 Cinzia Cuneo, founder of SOSCuisine.com, never wanted to neglect the quality of her food. She shares her special expertise to make good food quickly and without complications!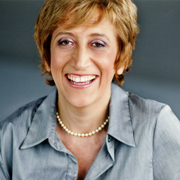 Latest posts by Cinzia Cuneo (see all)