The "Sputnik" vegetable
Even if the name "Kohlrabi" is not familiar to you, you have certainly seen this vegetable at public markets.
Its shape is reminiscent of the Sputnik satellite, launched into orbit by the Russians more than 50 years ago.
The vegetable is round, with a few stems poking out every which way. It can be found on public market shelves from June to September.
Indigenous to the north of Europe, this member of the cabbage family is starting to gain recognition. Its taste and texture are somewhere between a radish and a cabbage heart, but milder and sweeter. The flesh is as crisp and juicy as an apple and it can be eaten raw or cooked.
There are several ways to prepare a kohlrabi. It will just depend on how inspired you are feeling when you pick one up and put it in your grocery bag. You can crush it, stuff it, put it in a gratin, add it to soup, salad or brochettes, or make a remoulade, like my recipe for Kohlrabi Remoulade.
Originally published in the Journal de Montréal on August 8, 2009.
The following two tabs change content below.
Author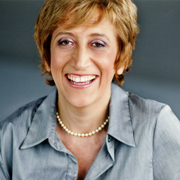 Cinzia Cuneo, founder of SOSCuisine.com, never wanted to neglect the quality of her food. She shares her special expertise to make good food quickly and without complications!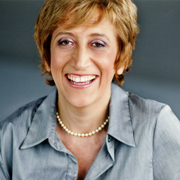 Latest posts by Cinzia Cuneo (see all)