The succulent peach
Peaches have been cultivated for over 5,000 years in China, where they are considered a symbol of immortality; in fact, this country is still the world's largest producer of peaches today. These fruits first traveled from China to India and Persia (present-day Iran), and from here, the armies of Alexander the Great introduced them to Europe. That is why the Romans named them apples of Persia or 'Prunus Persica', which explains where the word peach comes from.
Louis XIV was so fond of peaches that he cultivated 33 different varieties of this fruit in his orchard at Versailles. Peaches are best grown in hot and temperate climates. In Canada, they grow near the Niagara, Ontario, and in Okanagan Valley, British Columbia.
Ripe but still firm when picked, it's best to let peaches ripen a bit more before eating them. You can speed up the process by placing them in a paper bag at room temperature. Once they are fully ripe, the ones that are soft can be kept in the refrigerator for a week.
Peaches, with their brightly coloured flesh are packed with antioxidants. What's more, their skin is a source of dietary fibers. Yet another good reason for sinking your teeth into a deliciously juicy peach.
 A few of our recipes that feature peaches:
Originally published in the Journal de Montréal on September 11, 2010.
The following two tabs change content below.
Author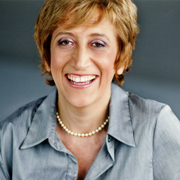 Cinzia Cuneo, founder of SOSCuisine.com, never wanted to neglect the quality of her food. She shares her special expertise to make good food quickly and without complications!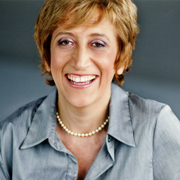 Latest posts by Cinzia Cuneo (see all)