The top 5 investments you can make now: No Risk and High Rewards this year
With the New Year comes a natural desire to follow a healthy lifestyle. Here's five things you can do to improve your physical and emotional well-being all year long:
Manage Stress
Some of the healthiest ways to regulate tension are also easy to do. Start by learning to laugh at yourself, especially when you do something silly or embarrassing. Remember to make time for listening to music, reading, dancing, etc.
Make Time for Others
Whether you are volunteering to help in your community or simply having fun with friends, being socially involved is mentally and physically rewarding.
Make sleep one of your priorities
This one should be easy to follow. To keep your energy level high, make sure you get good quality sleep, for at least 7 hours each night.
Commit to Healthier Eating
This one is done already if you are following SOS Cuisine! You can count on us to keep you on the right eating track throughout the year.
Move and have fun
Do what you like, but move every day to keep not only your body, but also your mind healthy. And don't be afraid to sweat.
The following two tabs change content below.
Author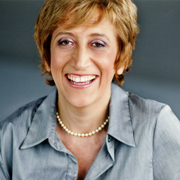 Cinzia Cuneo, founder of SOSCuisine.com, never wanted to neglect the quality of her food. She shares her special expertise to make good food quickly and without complications!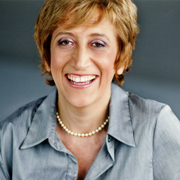 Latest posts by Cinzia Cuneo (see all)