Tips and Tricks for Winter Grilling
Who said that barbecuing is just for the dog days of summer? Some of us living in colder regions like to prepare delicious grilled meals year-round.
If you do too, we'd like to share with you a few tricks:

Make sure to keep a path to your grill properly shoveled and salted for convenient and safe travel back and forth. Location should be as windproof as possible. But remember: grilling indoor is NOT a good idea. Your garage, shed, house, etc are off-limit too!
Always preheat your barbecue to 205ºC/400ºF – 230ºC/450ºF at minimum, and adjust the temperature from there. Remember, if food doesn't sizzle when you put it on the grill, it means your barbecue is not hot enough.
Allow for more cooking time than usual, as cold will hinder convection heat (air circulating within the closed hood of your BBQ) and delay your foods from cooking as fast. Also, try your very best to keep from checking — opening and closing the lid. Use an instant read thermometer to ensure that foods are cooked thoroughly.
Set up grilling supplies in a convenient location makes for a much more enjoyable barbecue experience and avoids any untimely slips or falls.
Do not grill in the dark: Some barbecues have built in lighting, otherwise get some add-on handle lights.
And now invite your friends and get grilling!
Try some of our BBQ recipes:
The following two tabs change content below.
Author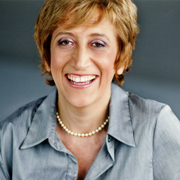 Cinzia Cuneo, founder of SOSCuisine.com, never wanted to neglect the quality of her food. She shares her special expertise to make good food quickly and without complications!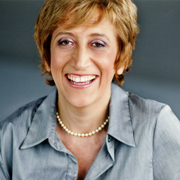 Latest posts by Cinzia Cuneo (see all)