TOP 10: Fun and Spooky Halloween Recipes
What would Halloween be without candies and chocolate? Well, maybe we should take this opportunity to cook some fun recipes together with our kids. We have found for you 10 Halloween recipes just perfect for the scariest party of the year.


#10 – Stuffed Peppers
Here is the ideal meal to get you in the mood before going from house to house with the children. Besides it can be prepared in advance. Just make our recipe of stuffed peppers, but select only orange peppers and carve faces like little Halloween pumpkins.
#9 – Marshmallow Ghosts
Your kids will be amazed at how easy it is to make homemade marshmellows. Plus their shape of little ghosts is absolutely adorable.
#8 – Spider Cupcakes
 These cupcakes are super simple and fun to decorate. For a healthier alternative, try our pumpkin muffins.
The following two tabs change content below.
Author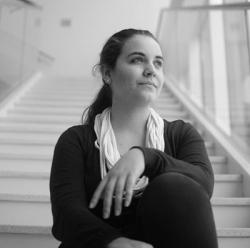 Jeanne Dumouchel
A graduate of the UQAM in Communication (digital media) and a connoisseur of culture in all its forms, Jeanne has been the social media community manager for SOSCuisine since 2016. She also collaborates on the creation of content for the blog. SOSCuisine helps her to shop and eat better every day.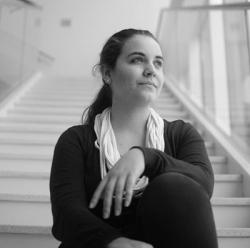 Latest posts by Jeanne Dumouchel (see all)