Top 10 Lies That Women Dieters Tell
"It was only a small portion". Does this sound familiar? If yes, you're not alone: 3,000 women aged 21 to 50 in the U.K. were just surveyed about their drinking and eating habits. They admitted telling more than one lie per day to themselves – and to others – to excuse their questionable dietary habits. By the way, it's not just women …. man use the same excuses.
This survey was commissioned by Timex, which is launching a Health Tracker watch that it claims will help keep you honest.


Here are the top 10 fibs:
1. "It was only a small portion"
2. "I'll have a big lunch so I won't eat much after this"
3. "I treat myself only once in a while"
4. "I always eat my five-a-day"
5. "I didn't touch any of the biscuits"
6. "I had only one glass"
7. "I didn't eat the last one"
8. "I won't eat again today after this"
9. "I was too busy to have lunch"
10. "I might as well polish them off now or they'll go bad"
And what about you? Which lies do you tell ? (if any 😉 )
The following two tabs change content below.
Author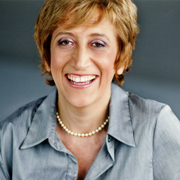 Cinzia Cuneo, founder of SOSCuisine.com, never wanted to neglect the quality of her food. She shares her special expertise to make good food quickly and without complications!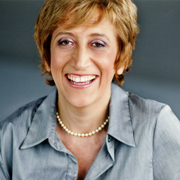 Latest posts by Cinzia Cuneo (see all)