TOP 10 Timesaver One-Pan Recipes
At SOSCuisine, we like to simplify your life while helping you to eat well. With this in mind, we are now sharing with you our 10 best one-pan recipes. These low stress one-dish, one-pan, wonders will put a little pep in your step knowing that you will have to do just a minimal clean up! Real timesavers!
#10 – Chicken with Dried Fruits
If you are a dried fruit lover, this recipe is a "must". The ingredients list may seem odd, but the final result is a sweet-salty, well balanced meal.
#9 – Lemon-Scented Salmon with Carrots and Leeks
You will certainly love salmon in this very simple recipe. The acidity of lemon, the slightly sweet taste of carrots and leeks and the freshness of mint give it an incredible flavor.
#8 – Stuffed Chicken Breast with Vegetables
Here is a meal in a sheet pan that looks like a festive meal. Serve it to impress your guests!
The following two tabs change content below.
Author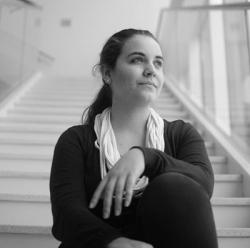 Jeanne Dumouchel
A graduate of the UQAM in Communication (digital media) and a connoisseur of culture in all its forms, Jeanne has been the social media community manager for SOSCuisine since 2016. She also collaborates on the creation of content for the blog. SOSCuisine helps her to shop and eat better every day.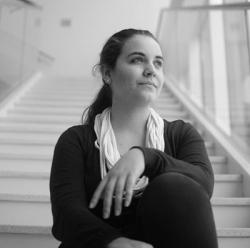 Latest posts by Jeanne Dumouchel (see all)