TOP 10: Recipes with 5 Ingredients or Less
Fridge nearly empty and no time to go to the supermarket? Instead of going to the restaurant (which can get expensive in the long run), you can create complete meals with very few ingredients. Here are our 10 recipes with fewer than 5 ingredients (excluding salt and pepper) that are simple, quick, and tasty.
#10 – Farfalle (Bow Ties) with Tomatoes and Brie
Pasta often comes to the rescue when there's nothing to eat because it keeps well and is quick to cook. But that doesn't mean it has to be bland, on the contrary! In this recipe, brie gives a creamy texture and serves as a sauce, add tomatoes and garlic and dinner is served!
#9 – Easy Ham with Pineapple
Ham and pineapple is a duo reminiscent of the controversial Hawaiian pizza (incidentally a Canadian invention) or traditional Easter ham. Ready in a few minutes, this recipe marries the salty flavor of meat with the sweetness of fruits. Don't shy away from this surprising combination!
#8 – Russian Fish Soup "Ukha"
With leftover salmon, make a delicious Russian-inspired soup. "Oukha" is a Russian term meaning "fish broth". With a few vegetables that are almost always present in the cupboard (carrots, onions, potatoes), it's easy to create a dish that's both comforting and healthy.

See the recipe >>
The following two tabs change content below.
Author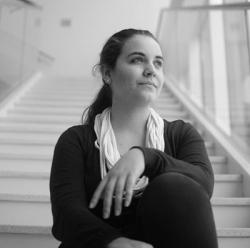 Jeanne Dumouchel
A graduate of the UQAM in Communication (digital media) and a connoisseur of culture in all its forms, Jeanne has been the social media community manager for SOSCuisine since 2016. She also collaborates on the creation of content for the blog. SOSCuisine helps her to shop and eat better every day.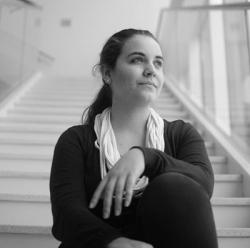 Latest posts by Jeanne Dumouchel (see all)