TOP 5: Cookie Recipes to Share
#5 – Healthy Oatmeal Cookies
A healthy version of the oatmeal cookies that you would find in cafeterias and high schools. They are less sweet, and filled with more fiber and protein. They are still perfectly chewy and tasty!
#4 – Almond and Chocolate Cookies
People who are gluten intolerant can still eat cookies. In this version of famous chocolate chip cookies, wheat flour is traded for almond flour. Yum!
#3 – Ginger Cookies
These cookies are associated with holiday parties, especially throughout Northern Europe. It's an excellent recipe to prepare as a family, because children will have fun cutting them into all kinds of fun shapes and decorating them. Don't forget to pull out the traditional gingerbread man cookie cutter!
The following two tabs change content below.
Author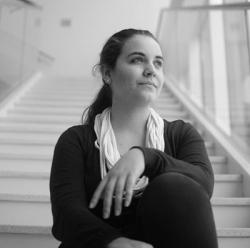 Jeanne Dumouchel
A graduate of the UQAM in Communication (digital media) and a connoisseur of culture in all its forms, Jeanne has been the social media community manager for SOSCuisine since 2016. She also collaborates on the creation of content for the blog. SOSCuisine helps her to shop and eat better every day.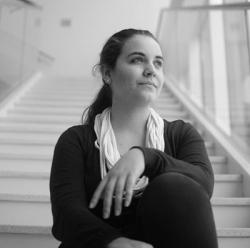 Latest posts by Jeanne Dumouchel (see all)