Trendy Macarons
Featured in films and television, magazine articles and books, macarons are undoubtedly the most elegant cookies in town. Made with egg whites, ground almonds and sugar, macarons look like pastel-colored sandwich cookies, filled with a creamy center of ganache, buttercream, jam or curd. Like cupcakes, they attract you for their looks, and retain you for their taste. They are small and light, and almost guilt-free – if you are able to eat just one 😉

The origin of these delights can be traced back to Catherine de Medici's chefs, during the Renaissance. But it was the Parisian baker Ladurée, who created the modern macaron about 150 years ago, by sandwiching a ganache filling between two meringue shells. His store is still the recognized "temple" of macarons.
Macarons are seemingly simple, but difficult to master. Many pastry shops now sell them, but few are really good. They are pricey, generally selling in the $2-3/ea. range. That's a small price to pay for something entirely handcrafted and absolutely delicious, but it is far too much if you get a macaron that has been languishing on the counter.
We have blind-tested macarons from 2 of the most prized "pâtisseries" in Montreal: Espace Europea and La maison du macaron .
It was a very close call: Macarons from Espace Europea were esthetically perfect, and also yummy, but we still preferred La maison du macaron because of its exquisite creamy fillings.
Another good place for macarons in Montreal should be Point G (have not tried yet).
Here's a few of the best spots in Toronto:
And in Vancouver:
Please share with us your good addresses, reviews and even recipes!
The following two tabs change content below.
Author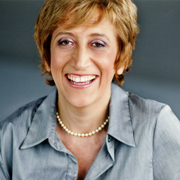 Cinzia Cuneo, founder of SOSCuisine.com, never wanted to neglect the quality of her food. She shares her special expertise to make good food quickly and without complications!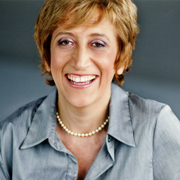 Latest posts by Cinzia Cuneo (see all)