Truffles that are worth their weight in gold
Originally published in the Journal de Montréal on November 6, 2010.
Ancient Romans were already known to have a huge appetite for precious truffles. They believed that they grew under trees struck down by Jupiter, their most powerful god. Nowadays, we of course know that it is the edible 'fruit body' of a mushroom that grows underground in symbiosis with oak or hazel roots in calcareous and well drained soils.
People have been trying to cultivate truffles in various countries since the 1980s but with limited success. So they still depend on expert-pickers and their indispensable four-legged partners – dogs or hogs – with their very keen sense of smell and their innate ability to sniff out wild truffles.
As truffles grow underground, only their faint sulphur odour gives them away. There are a dozen species of gastronomic quality truffles that mainly grow in France, Spain, Italy, Croatia and Morocco. Their harvest period is from October to March depending on the region and it peaks in November.
A single truffle normally weighs between 20 to 100 grams, but the largest can go up to 200 or even 300 grams. The Alba white truffle that is found in the Piedmont region of Northern Italy is by far, the most sought-after and therefore, the most expensive. Depending on the year, it is priced between $1,500 and $2,000 per kilo.
Back home in Canada, in case you are unable to enjoy truffles in some chic restaurant, you can use a by-product to add a small touch of class to simple dishes like a risotto or fried eggs. For example, truffle scented salt or oil can be found in any good well-established grocery store or even online.
The following two tabs change content below.
Author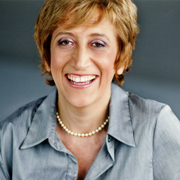 Cinzia Cuneo, founder of SOSCuisine.com, never wanted to neglect the quality of her food. She shares her special expertise to make good food quickly and without complications!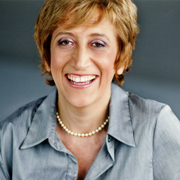 Latest posts by Cinzia Cuneo (see all)