Turin, the First Vegetarian City?
When I saw the headlines in the Italian newspapers, I couldn't believe my eyes: the new mayor of Turin (in the north-west of Italy) has put in place a five-year plan to inform its residents of the benefits of a meat-free diet, in order to save our environment, promote our wellbeing and animal welfare.
When we consider that Turin's culinary heritage includes, among others, several meat-heavy dishes, such as « carne cruda » (a beef carpaccio marinated in lemon juice and olive oil), « brasato al barolo » (braised beef with red wine), and « bollito misto » (a stew made with various cuts of beef), it's certainly surprising!
Indeed, meat-loving Turinese have been complaining incessantly on social media, accusing the new mayor of paternalism. The timing of the announcement was perhaps not the best, as two hospitalizations of young vegan children have recently made headlines in Italy. In both cases, the children's health was put in grave danger and the parents must now appear before a court of law.
Despite these extreme cases, vegetarianism and veganism are becoming more and more popular in Italy: at least 7% of Italians are vegetarian and 1% are vegan. I was able to witness veganism's popularity during my last visit two months ago: nearly everywhere offered vegan ice creams and pastries.
I know Turin well, having been at the university there, and I visit regularly. Even if I hardly ever eat meat, I never miss the opportunity to indulge in a little « carne cruda » when I'm in Turin. Two months ago, it was in one of the oldest restaurants in the city, the Porto di Savona, with some Montrealer-Turinese friends. That said, I applaud the mayor's initiative, and wish her a great success.
The following two tabs change content below.
Author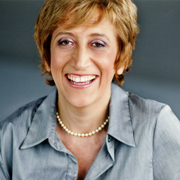 Cinzia Cuneo, founder of SOSCuisine.com, never wanted to neglect the quality of her food. She shares her special expertise to make good food quickly and without complications!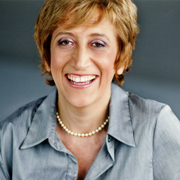 Latest posts by Cinzia Cuneo (see all)